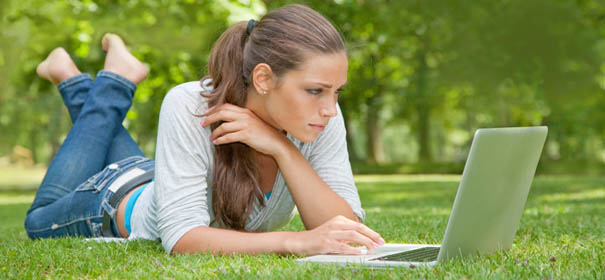 my new
fax machine!

From any fax machine straight to email - simple!
UK's best value
fax to email service
Keep your existing fax number
find out more
Send faxes as well as receive
Flexible - not tied to the office
Save money
no phone line, toner or paper
Try out a FREE 0872 number NOW!